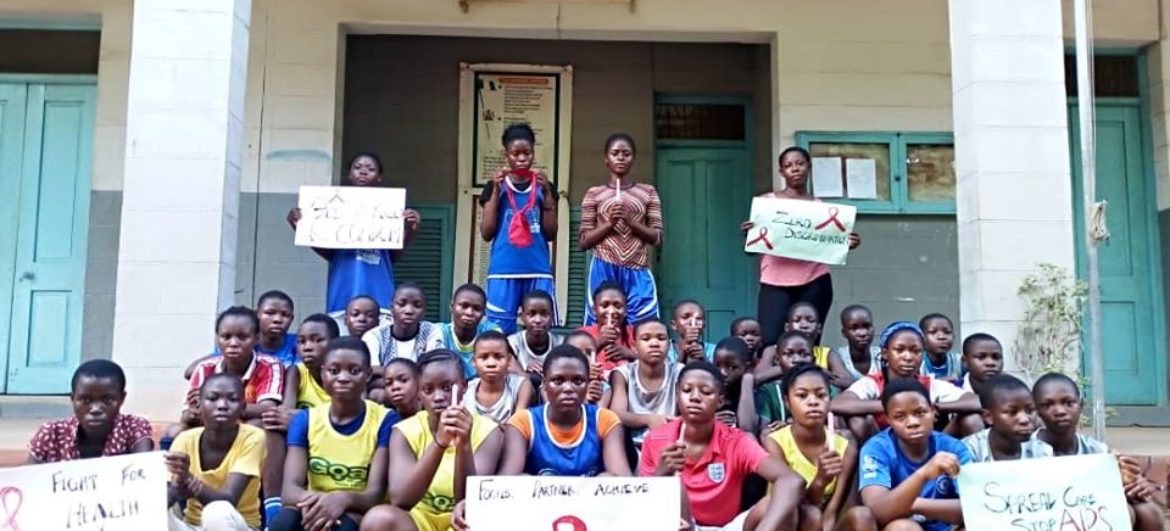 International AIDS Candlelight Memorial Day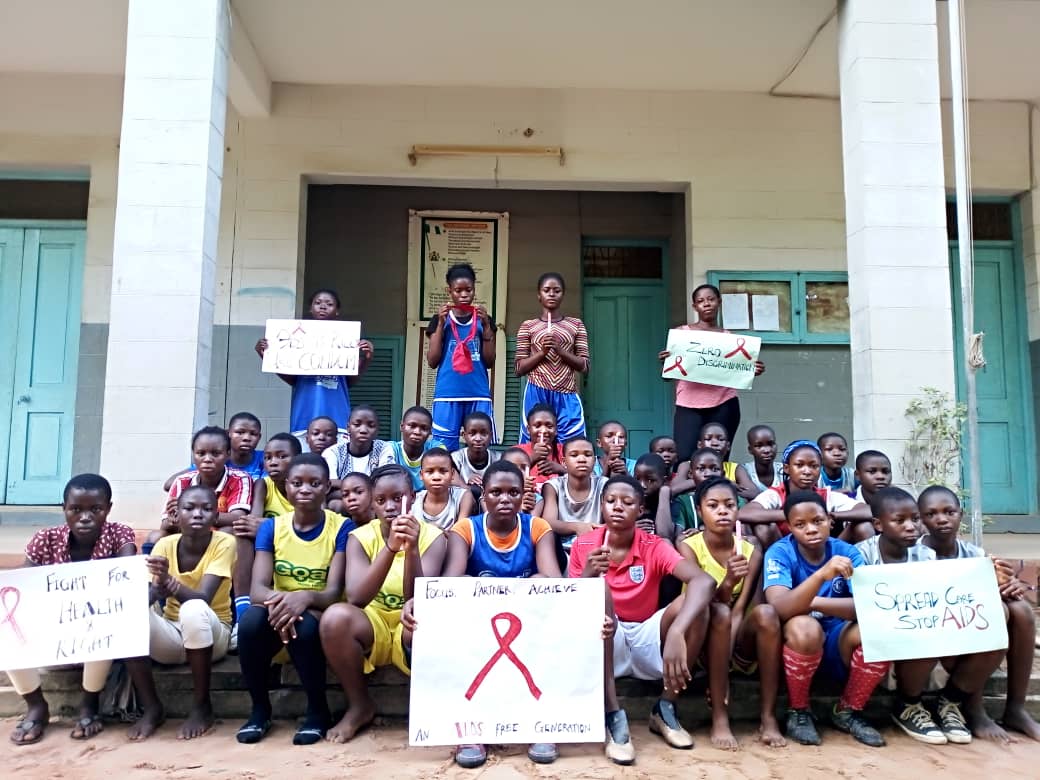 Today is International AIDS Candlelight Memorial: It's a time for us to remember the many lives lost to AIDS, related causes and their loved ones. Today, we honour those who dedicate their lives to helping people living with and affected by HIV/AIDS and continue to mobilize our communities in solidarity.
Over the years, @YEFNigeria has consistently addressed issues of HIV/AIDS in Nigeria through her hotline, giving out consistent and correct information on HIV/AIDS; causes, prevention, referrals and treatment as the case maybe. Our annual red ribbon coalition engagement for Worlds AIDS Day (WAD) has reached out to over 1 million persons with free HIV Counseling and Testing (HCT), awareness and treatment in Nigeria.
As the world grapples with the coronavirus pandemic, let's continue to support our families, the less privileged and communities to stay healthy. And, as we remember those we have lost, let us take actions that are safe, for the benefit of our frontline workers, our loved ones and ourselves.