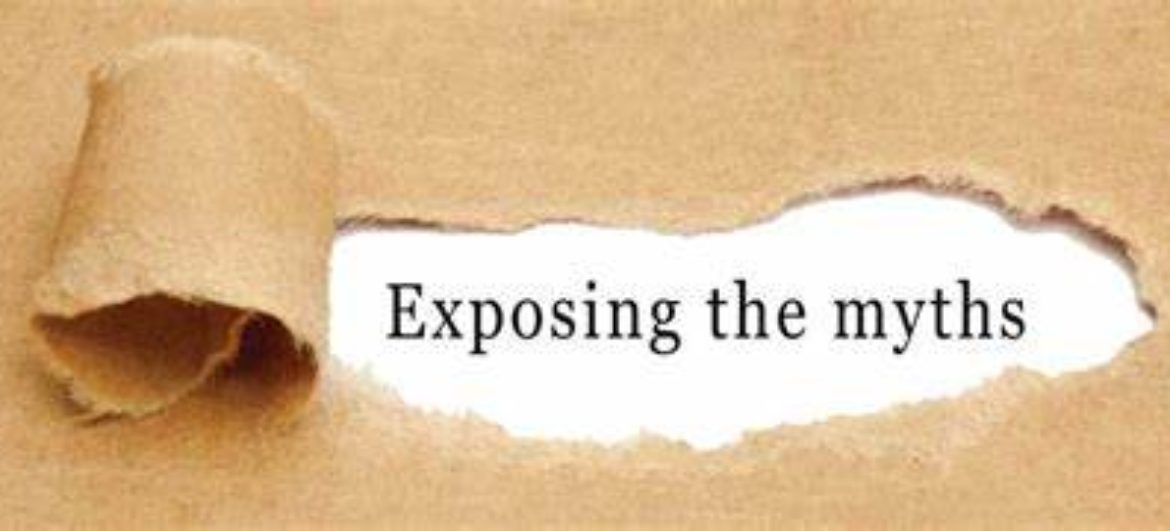 Demystifying the Common Myths and Misconceptions of Covid19

The outbreak of Coronavirus pandemic has given rise to so many myths and misconceptions by the general public about the cause, history, nature and dimensions of the virus. YEF Nigeria, is a non-governmental, not profit making organisation whose major focus is to create a conducive environment where youth can thrive favourably to achieve their innate potentials and dreams; thereby contribute immensely to the socioeconomic development of the society. In a bid to contribute to the prevention of pandemic, YEF Nigeria has identified the under listed myths and misconceptions on Covid19 for better understanding and prevention in Nigeria and world at large.
Coronavirus only affects the elderly or the sick: Covid19 can affect anyone; old or young. In recent time, Lagos state has recorded Covid19 fatality for 36 years old as well as 50 years and above
Chloroquine cures coronavirus: The potential benefits of Chloroquine are still being studied; there is no scientific proof yet to support the claim. Lots of people have died ignorantly as a result of over dosage consumption of Chloroquine to prevent Covid19
Dettol prevents Covid19: The novel human Covid19 has never been tested by Dettol who have also released official statement denouncing the cure of Covid19 with Dettol
Hot weather kills Covid19: There has not been scientific proof that hot weather condition kills or prevents the spread of covid19. For example, in Africa, some countries that report highest number of Covid19 cases have an average daily temperature above 38 degrees Celsius
Coronavirus testing kits from China are infected with Coronavirus: Such claim has not been confirmed by WHO or NCDC.
Black skin is resistant to Covid19: Africa has recorded significant number of cases with deaths. Therefore, this statement is not true.
Spray alcohol and chlorine all over your body: Spraying alcohol over the body can be harmful, particularly to the eyes, nose and mouth. The alcohol in the sanitizer is not the same as the one consumed by people in alcoholic drinks.
Pepper soup with lime or lemon flushes out the virus: Pepper has antioxidant, detoxification and antimicrobial properties. But there is no evidence that its presence kills the COVID19 virus. Although, pepper, lemon and lime are rich source of Vitamin C which maintains a good immune system, but there's no evidence to support the claim that they flush the virus out of an infected body system.
Steam your face with and inhale neem tree leaves: Both WHO and NCDC have emphasized that there's no clinical evidence to suggest that steaming and inhaling the neem leaves will prevent Coronavirus at least for now.
Vitamin C tablets prevents Covid19: There is no scientific evidence nor proof that vitamin c can prevent one from contracting Covid19. Although, there are trials being undertaken on the use of vitamin c among Covid19 patients. None has provided conclusive reports
Covid19 emanated from animals in China: Covid19 is caused by a virus named severe acute respiratory syndrome Coronavirus 2 (SARS CoV-2). The latest strand of coronavirus (covid19) has not being confirmed to have emanated from animal.